Each Friday, AllSole's editors select the hottest albums released that day, what we have been listening to this week, and the releases you should be keeping an eye out for over the weekend. You can listen to our weekly selections on our dedicated Spotify playlist.
Cymbals Eat Guitars Pretty Years (Sinderlyn)
Staten Island indie rockers Cymbals Eat Guitars follow up 2014's excellent LOSE with another fine rock album. Influences from classic rock acts including Springsteen, Bowie and particularly The Cure seep through from the first track, with Robert Smith-esque vocals notable on tracks such as "Wish". Despite its classic rock core, Pretty Years retains a contemporary pop edge that will win the band many fans for its infectious feel. This is an album that feels more expansive and ambitious than its predecessor, one that sees its creators at the peak of their game.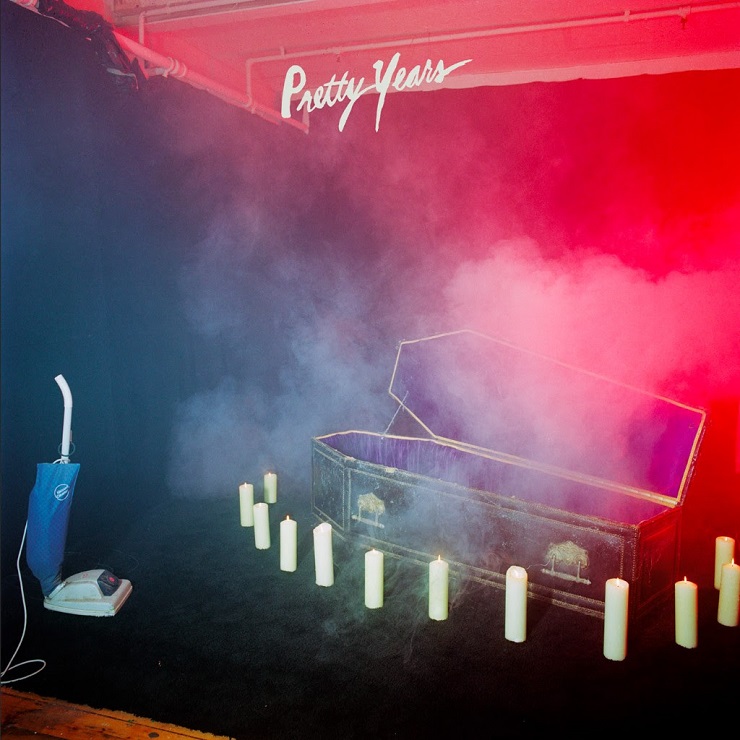 Against Me! Shape Shift With Me (Xtra Mile)
Against Me!'s last studio album, Transgender Dysphoria Blues, was a defining album for the band. Following lead singer Tom Gabel's transgender transition to Laura Jane Grace, the album was a bold, personal and often fun album dealing honestly and openly with the transgender process. The album was critically lauded and has become an important punk album for the 21st century. Its follow-up, sixth studio album Shape Shift With Me sees the band evolve once again with a more mature punk sound. Grace once more openly touches on the experiences of her new life, describing this as the "relationship album" in her oeuvre.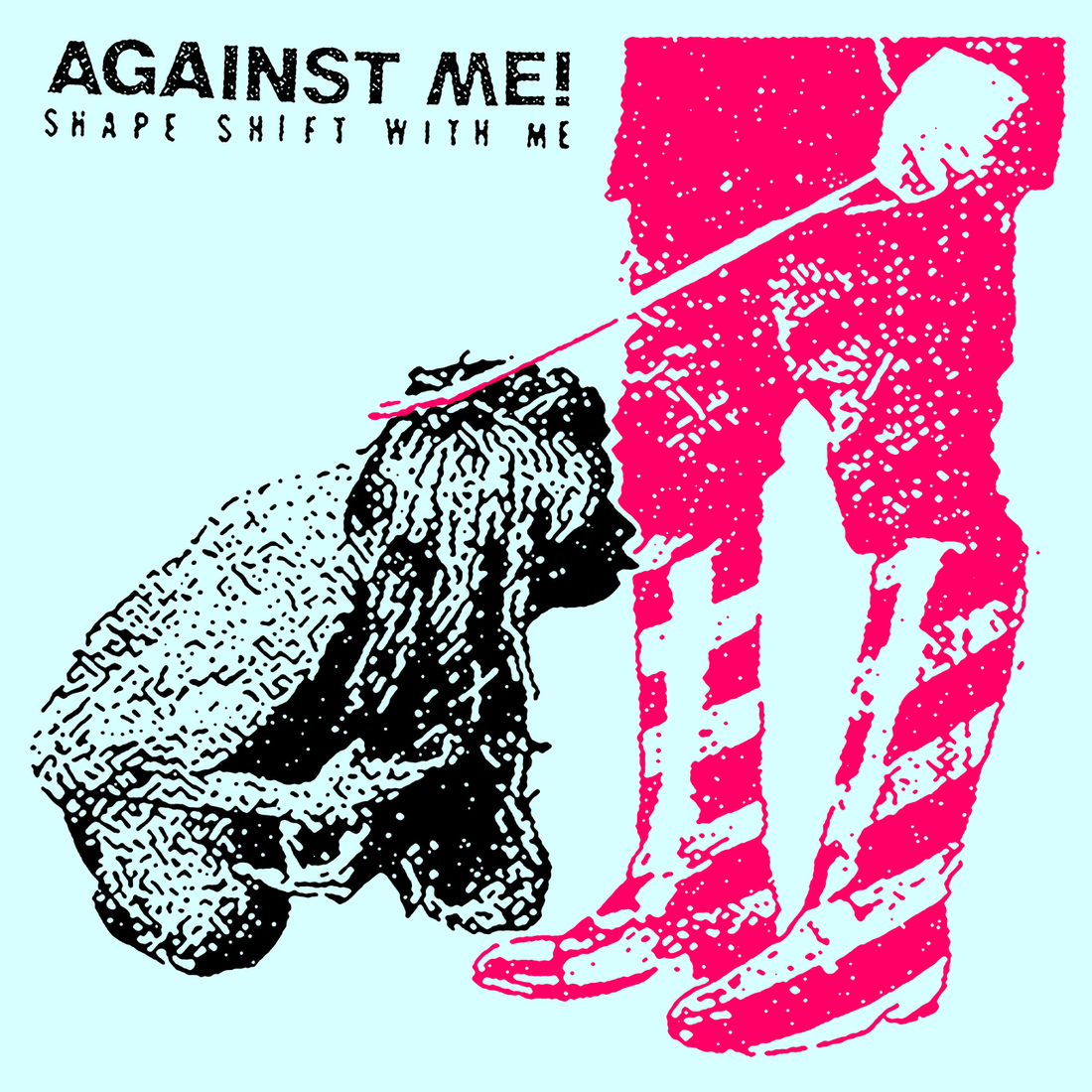 Usher Hard II Love (RCA)
Usher seems to have built a career on relating his pain and regrets in aching, soulful and somehow seductive vocals. The R&B superstar's eighth studio carries on in a similar vein, but sounds more adventurous than previous records. Having taken three years to make the album, Hard II Love artfully takes up Usher's preferred space between the boundaries of R&B, soul and pop. The album includes collaborations with Young Thug and Future, while tracks including "FMW" feature the distinctive influence of producer Pharrell Williams. All in all, this is an album that feels both classic Usher while also exploring future paths for R&B, a knack that has seen the artist become one of the genre's best-loved artists.