Prepare to splurge, Black Friday 2019 lands on November 29th, followed by Cyber Monday on December 2nd. With the biggest events of the retail calendar just around the corner, we're bringing you the top tips and best advice to help students make the most of Black Friday 2019.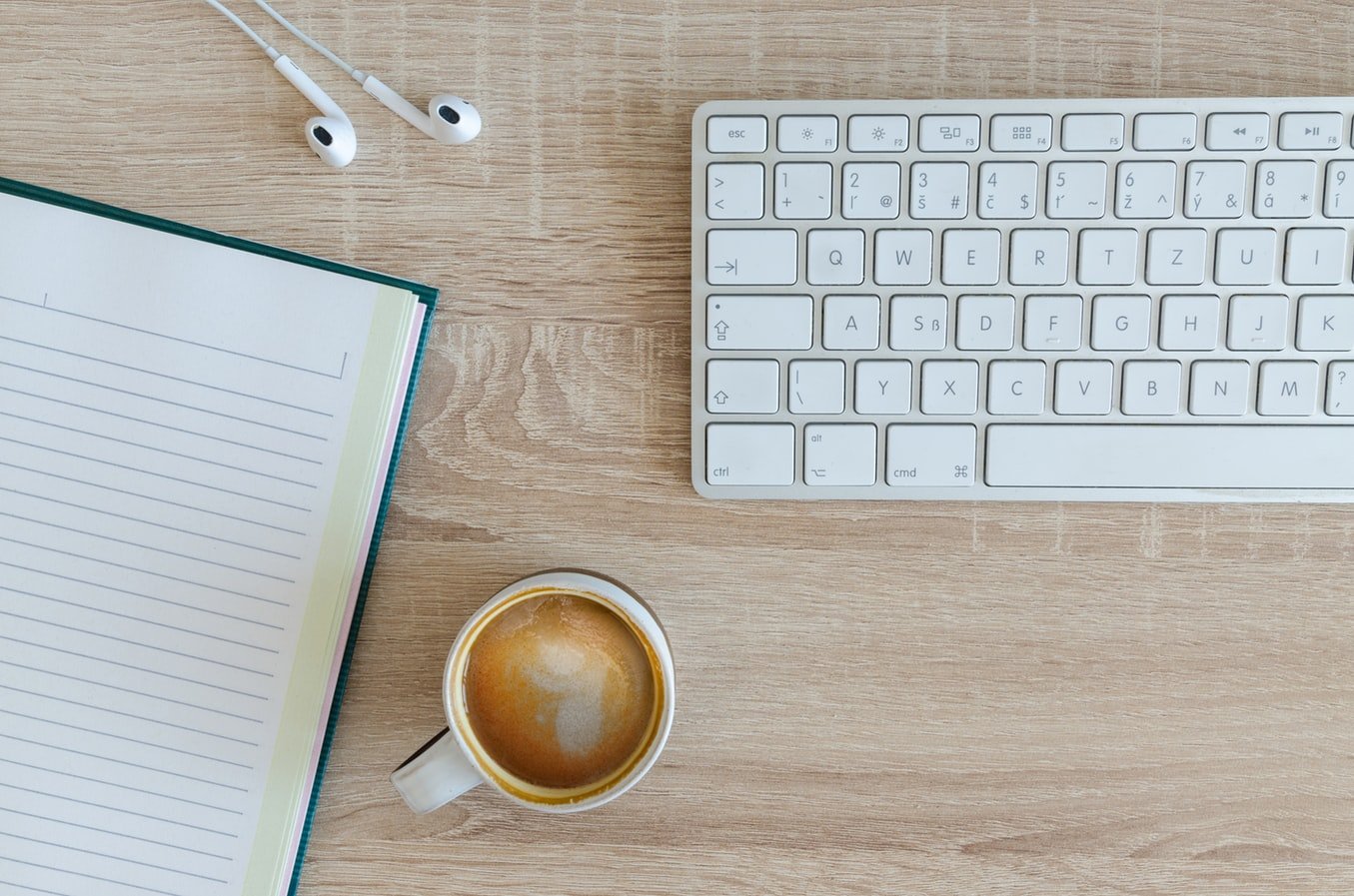 Taking simple steps to prepare before the cyber weekend will help you make the most of your money and grab the best deals possible. Black Friday is the biggest retail event of the year and businesses are preparing for months before! Mark your calendar with November 29th, and with our few easy tips, you won't find the Black Friday buzz too stressful.
#1 Follow us on social media
By liking, following and turning on notifications on for all our social media accounts across Instagram, Facebook and Twitter, you're in the best position to see our Black Friday 2019 offers launch on our feed and stories. There will be offers available across the whole cyber weekend, with fun interactive content, and by turning on your post notification, you're guaranteed to be the first to know!
#2 Sign up to our newsletter and Black Friday 2019 waitlist
We send out regular newsletters containing the best offers available to all of our loyal and new customers. Our newsletters will head straight to your inbox, containing news on new products, offers and discounts and fresh content. As Black Friday is fast approaching, by signing up to our newsletter ahead of the game, you can prepare for the offers to come flooding in. You can even sign up to our Black Friday 2019 waitlist to be the first informed of all our offers.
#3 Create an account
Creating an account can save you some time on Black Friday and beat the disappointment of items going out of stock in the time it takes you to input your bank details. Be extra prepared and input them before the sales, making your super saver spending smooth sailing.
#4 Do your research
Researching the products you are interested in and creating a wishlist can help you be realistic when spending your money this cyber weekend. By creating a wishlist in preparation can prevent you from splurging money on unnecessary items and becoming caught up in the discount madness. We regularly update our hot product edits and blogs so that you can keep on top of all of this seasons must-haves. If you're looking for some inspiration for products to add to your Black Friday 2019 wishlist, our blogs are exactly what you need.
#5 Make a list
By making a refined list, with prices attached you can ensure you are making the right purchases on Black Friday and help you budget. Going shopping blindly without any guidance from a list can lead to you spending money left right and centre on items you're simply buying because you're overwhelmed. The last thing you want is an empty bank account and none of the things you want.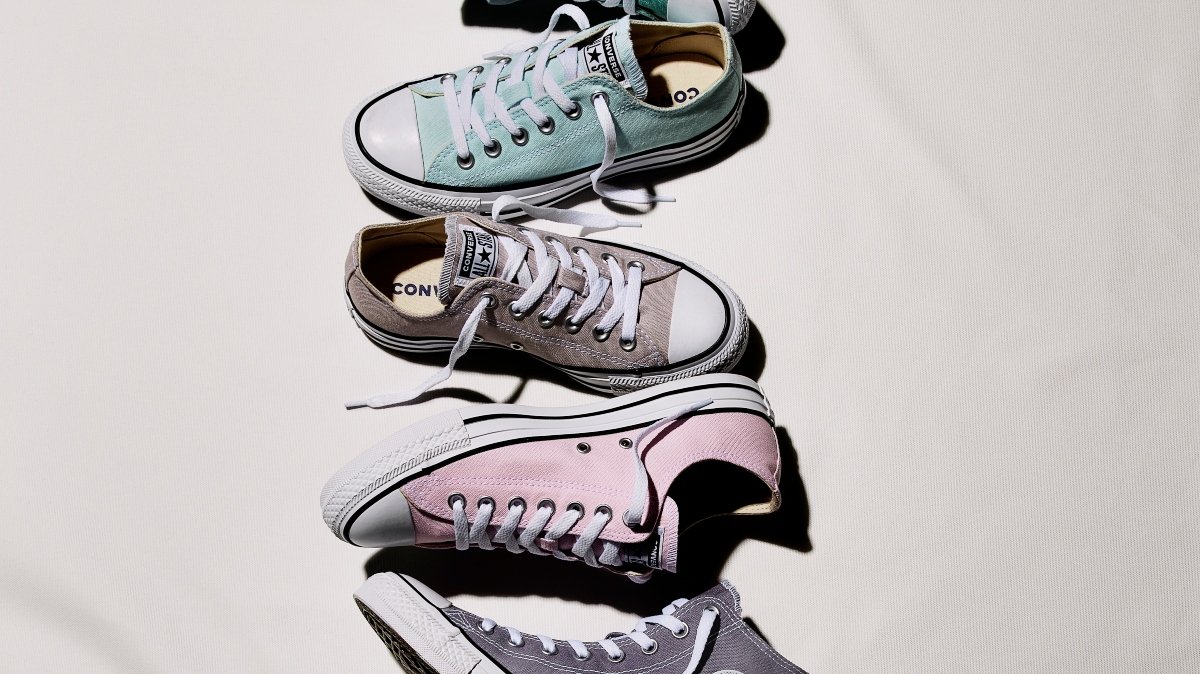 Save yourself time when getting ready and take a look at our footwear guide to take you from campus to club. If you regularly find yourself in a last minute panic asking your friends what shoes to wear, panic no more, AllSole have all the styles to take you from day to night.
#6 Use our wishlist to your advantage
Do your shopping before Black Friday, but add your basket to your wishlist. That way you won't have to search for all of your items on your list in a hurry, they will already be ready and waiting. This means on the day you can get in and out, securing what you want without wasting time scrolling and risking missing out on your top picks. 
#7 Give yourself a budget … and stick to it!
It is important to budget your money effectively when shopping over cyber weekend to ensure you're spending on items that are either one of three things;
Gifting 
Necessities 
Investment pieces
Some luxury brands only offer exclusive discounts at this time of year, so if you're looking to treat yourself or a special someone to a luxury item then cyber weekend would be the time to do so. It's also a great chance to think about what you'll want for the year ahead. Don't only focus on winter boots and Christmas gifts, look ahead to any upcoming spring birthdays or the summer sandals you know you'll want. While the discount is there, you might as well bag bargains for the whole year.
Therefore, by planning ahead, creating a budget and sticking to it, you can ensure you're making the most of your money. And who knows – you might find yourself with some spare cash to splash!
#8 Always remember your student discount
We work alongside the two biggest student discount sites, UNIDAYS and student beans,  making it even easier for you to grab exclusive discounts on your favourite luxury items, not only on Black Friday but all year round!
By following our accounts on social media and using UNIDAYS and Student beans, you can find your exclusive student discount code giving you a little extra. Over Black Friday we want to support our students by providing exclusive offers that will help you make the most of Black Friday 2019!