Weekly Wanderlust is AllSole's summer-long series of interviews with our favourite travel bloggers. From unique travelling tales to tips on what to take and where to explore next, Weekly Wanderlust is a hub of discussion designed to intrigue and inspire you onto your next adventure.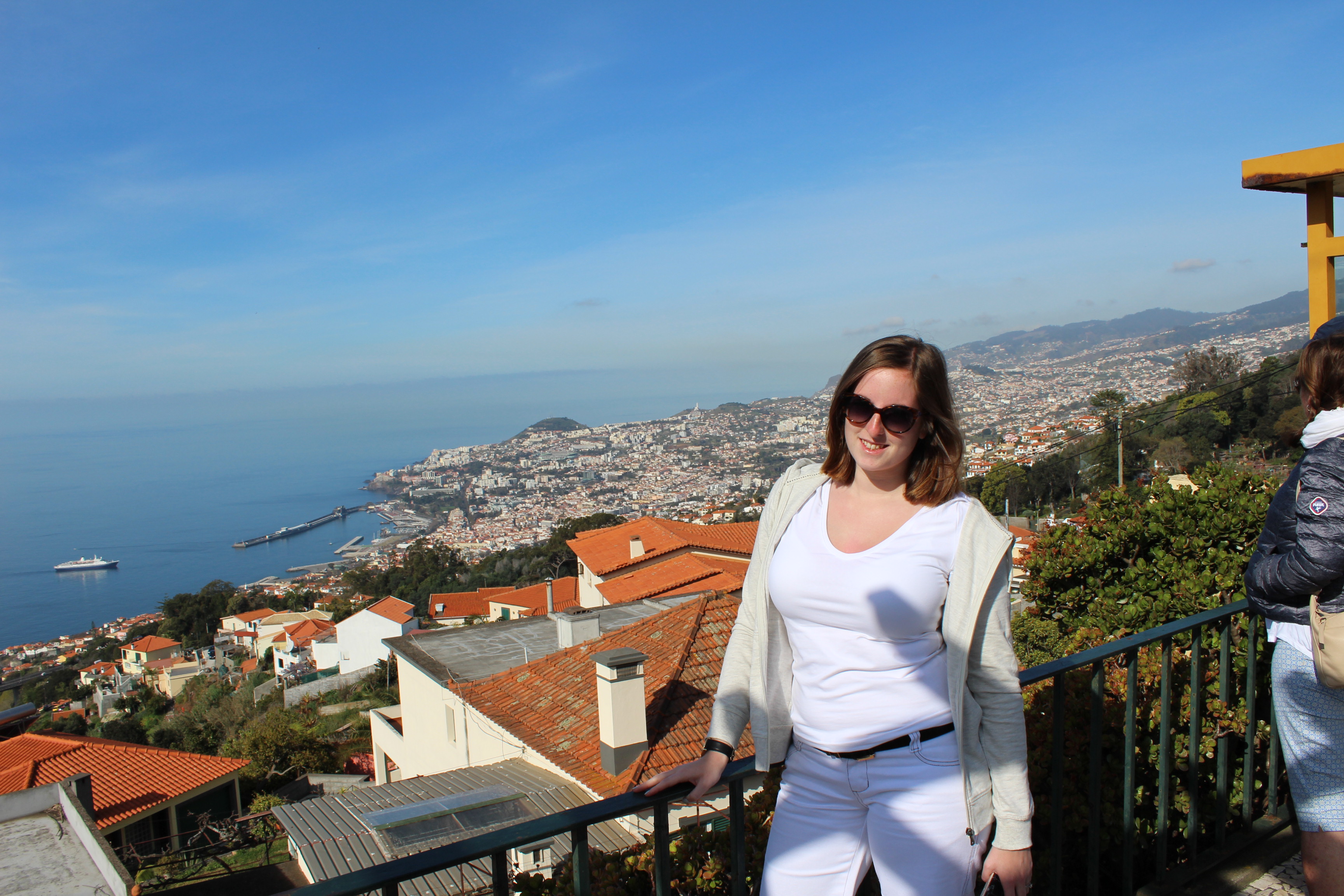 Last week we caught up with travel and lifestyle blogger Amy Liddell of Salt and Chic to discuss her recommended travel destinations, a deceptive encounter with a stonefish and to ask: what are the perfect travel shoes? This week we are excited to chat with style and travel blogger Queen Beady. Bee started her blog back in 2012 and has developed a strong following thanks in part to the warm, conversational feel of her blog which was a finalist for "Best Fashion Blog" at the Blogger Lounge Awards 2015. Having recently returned from a trip to Oslo, Bee's next journey will see her head to the blue climes of Nice in the South of France.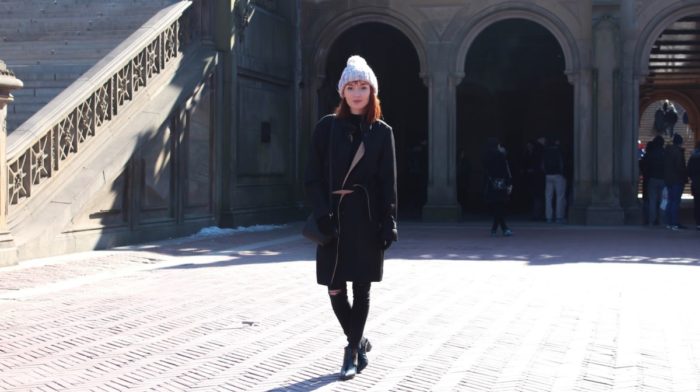 Weekly Wanderlust is AllSole's summer-long weekly interview series with our favourite travel bloggers. This week we chat to Amy from Salt and Chic about her perfect travel shoes, favourite destinations and her deceptive encounters with stonefish.
Question:

What has been your most memorable travel destination and why?

Answer:

Sorrento and the Amalfi Coast, purely for the obvious reason that it was our honeymoon destination. We got married in the June and rather than risk travelling further afield in fear of hurricane or monsoon season we stuck closer to home and it was the best decision we ever made. The Amalfi coast is without a doubt the most beautiful coastline I have ever laid my eyes on. Plus, making our first memories as husband and wife was always going to be right up there!

Question:

If you could live anywhere in the world, where would it be and why?

Answer:

I always say Amsterdam. It's a city that my husband and I have fallen in love with and travel to time and time again, it just feels like home to us. Plus, it's only a 50 minute flight from Leeds Bradford to Schiphol, so family could easily come and visit. But if I was to choose a "hot" destination it would have to be somewhere in Greece—maybe Corfu or Kefalonia—for the views, the weather and the food. They have such a simple yet vicarious lifestyle. It's hard not to fall in love with the Greek Islands.

Question:

What are three key objects you could not do without while travelling?

Answer:

Tangible objects would have to be firstly my phone—a girl needs to update her Instagram periodically and find where the best places are to eat locally. Second, a good pair of footwear and third, my passport—otherwise travelling across borders might be a little tricky!


Question:

If you could only listen to one album during your next trip, what would it be?

Answer:

This is such a tough one as I have such a varied music taste, but I would have half of Arctic Monkey's AM, the other half Days are Gone by Haim if I could combine two albums!

Question:

What is the tastiest/strangest food you have tried while abroad? Are there any foods you can no longer eat at home because you've tasted it in its native country?

Answer:

The tastiest food has to be our memorable "Steak on a Stone" on Madeira Island. Your meal is brought out to you on a very hot stone and wooden plate and you cook it to your taste. So we love it rare and it was just out of this world.

Question:

What is your perfect book or magazine for travelling?

Answer:

I sound terribly trashy here, but I love a good rom-com, easy readers. When I'm lying by the pool or sea I just want to get lost in a book where I can see myself as the protagonist living this easy, idyllic life with the perfect ending. It's how I escape from everyday life.

Question:

How do you feel your travels have informed your life?

Answer:

I feel so much more accepting of other cultures and feel I respect them so much more. I'm very privileged to come from a travel industry background and have travelled a lot. When I speak to those that have chosen not to travel, I find these people are more reluctant to understand other countries' values, even be fussy with foreign cuisine, just simple things that can be adopted if you have experienced another way of life in a different country.

Question:

You can only take one pair of shoes in your hand luggage; what is the one pair of shoes you cannot do without while travelling?

Answer:

Eek, major toss-up between Birkenstocks and Nikes. I guess Nikes as they are super comfy and you can take them off when you want to sunbathe. Yep, my Nikes would have to win!


Question:

What is the perfect bag for travelling?

Answer:

We travel with hand luggage a lot so a big rucksack is great for easy travelling, no waiting around at a luggage carousel for ages. BONUS!

Weekly Wanderlust is AllSole's summer-long series of interviews with some of our favourite travel bloggers. This week we chat to Sophee Smiles about her year-long adventure from Singapore to London, including travel tips, anecdotes and... frog porridge!

Thank you to Bee for taking part in Weekly Wanderlust. You can ready about Bee's latest travel adventures including her recent trip to Oslo and her preparations for her upcoming trip to Nice on her blog Queen Beady.