Between Picasso's sculptures at New York's MoMA and the Royal Academy's momentous Abstract Expressionism, 2016 was a goldmine in the way of cultural events and exhibitions. 2017 is shaping up to be as equally appetising, with highly anticipated exhibitions celebrating the likes of Rei Kawakubo, David Hockney and Yves Saint Laurent launching during the next 12 months. AllSole takes a look at the nine most exciting exhibitions you should be pencilling in your diary in 2017.
Sundance Film Festival
Utah, 19 – 31 January
Utah's most prestigious artistic festival kicks off this Thursday in Park City. 120 feature films, including 103 world premieres, will be shown over the next two weeks. Films to look out for include festival opener The Little Hours, French art house horror film Raw, and Manifesto—in which two-time Oscar winner Cate Blanchett plays no less than 13 roles.
Rei Kawakubo/Comme des Garçons: Art of the In-Between
Metropolitan Museum of Art, New York, 4 May – 4 September 2017
MoMA's Costume Institute spring 2017 show will explore the avant-garde designs of Japanese designer and Comme des Garçons founder Rei Kawakubo. Exhibiting around 120 pieces of womenswear from Kawakubo's work for CDG ranging from her first Paris runway show in 1981 to her latest designs, the exhibition examines the ways the designer helped break down once-rigid boundaries in the fashion industry.
Frank Lloyd Wright at 150: Unpacking the Archive
Metropolitan Museum of Art, New York, 12 June – 1 October 2017
Marking the 150th anniversary of his birth, MoMA presents a major new exhibition examining the work and influence of Frank Lloyd Wright. One of the most prolific and celebrated architects of the 20th century, this show looks at  Lloyd Wright's pioneering work in design, construction and social politics through architectural drawings, models, films, television broadcasts, furniture, textiles, photographs and scrapbooks made by the artist between the 1890s and 1950s.
David Hockney
Tate Britain, London, 9 February – 29 May 2017
As he approaches his 80th birthday, Tate Britain offers its most comprehensive exhibition to date exploring the work of British icon David Hockney. Organised collaboratively between Tate Britain, Paris' Centre Pompidou and New York's MoMA, the exhibition is able to chart the evolving styles and concerns of Hockney's work throughout the 20th and into the 21st century.
Jasper Johns
Royal Academy of Arts, London, 23 September – 10 December 2017
American Neo-Dadaist Jasper Johns takes up the mantle from Ai Weiwei and Anselm Kiefer as the Royal Academy's single artist Main Gallery show in 2017. Widely regarded as one of the most influential figures in American contemporary art since he burst onto the scene in the 1950s, this momentous exhibition looks at how the artist renders the familiar unfamiliar through the artist's paintings, sculptures, prints and drawings.
Yves Saint Laurent Museum
Paris/Marrakesh, Winter 2017
Yves Saint Laurent is set to be honoured with two museums opened in his name in 2017. The Musée Yves Saint Laurent in Paris is being created in the actual house where the designer, who died in 2008, spent nearly three decades designing the clothes that saw him elevated to become one of fashion's most celebrated names. Visitors will be able to walk through Saint Laurent's original studio and explore the haute couture salons frequented by the designer. The second museum will be located in Marrakesh, containing a sprawling display showcasing over 5,000 pieces of ready-to-wear clothing, 15,000 accessories and several thousand sketches.
Venice Biennale
13 May – 28 May 2017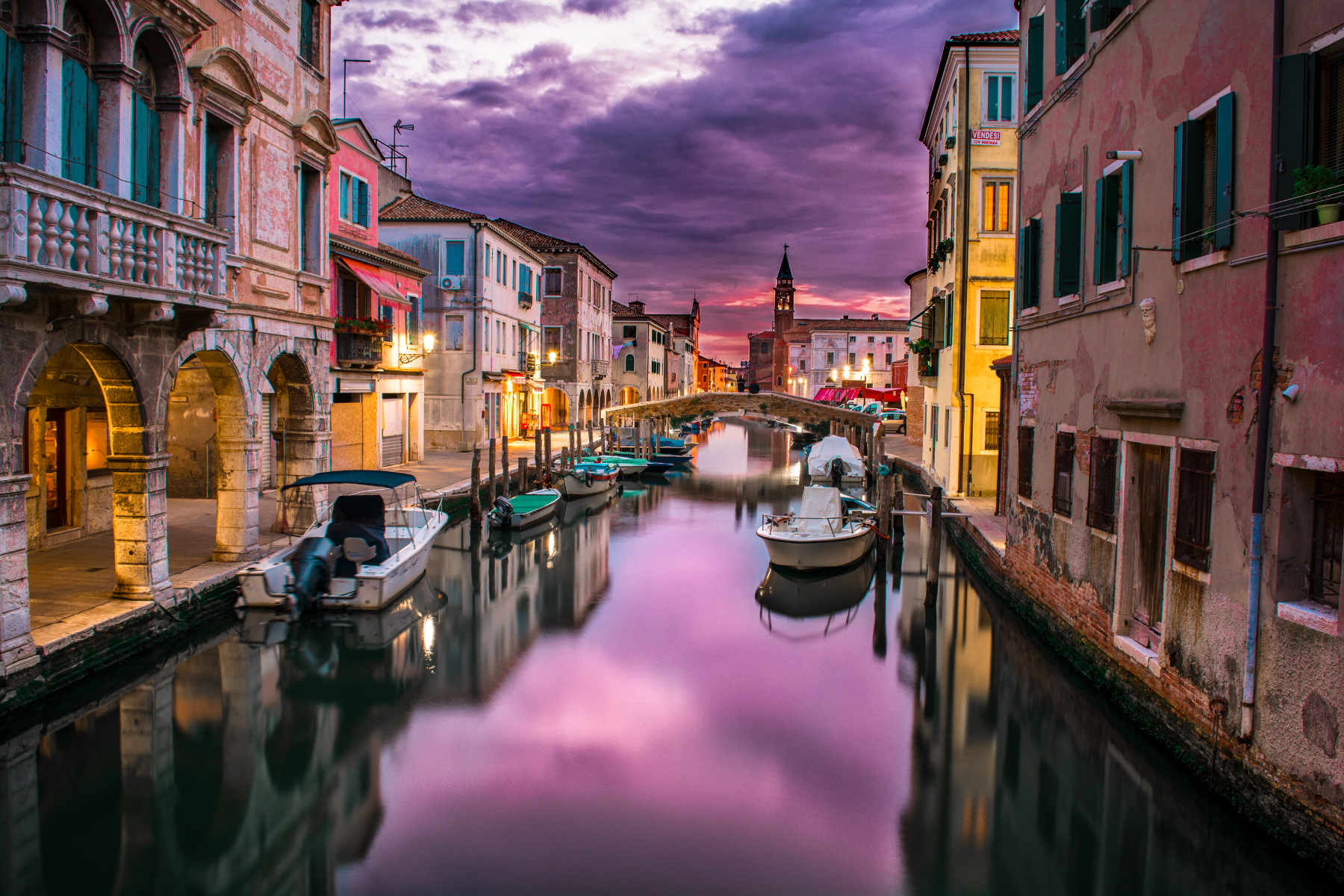 This year curated by Centre Pompidou Artistic Director Christine Macel, the 57th edition of La Biennale di Venezia looks set to reinstate the event as the art world's biggest and best. This year's edition will allegedly see more emphasis placed on art by women and works from the Middle East, Russia, Eastern Europe and Latin America.
Cannes Film Festival
17 – 28 May 2017
Film's most glamorous affair celebrates its 70th edition in 2017. After British director Ken Loach scooped his second Palme d'Or in 2016 for I, Daniel Blake, all eyes will be on la Croisette in May in anticipation to discover what 2017 has in store for us in the way of film.
Le Nouveau Louvre
Abu Dhabi, Winter 2017
Almost one decade in the making, Abu Dhabi's own Louvre will open late in 2017. An agreement between the museums states that for three decades the Louvre, Musée d'Orsay and Palace of Versailles will load hundreds of pieces of priceless art to the new museum which paid the Louvre $567 million to loan its name. Located on Saadiyat Island, a developing tourist space 500m off the coast of Abu Dhabi, the Louvre Abu Dhabi is set to become one of the region's key attractions.