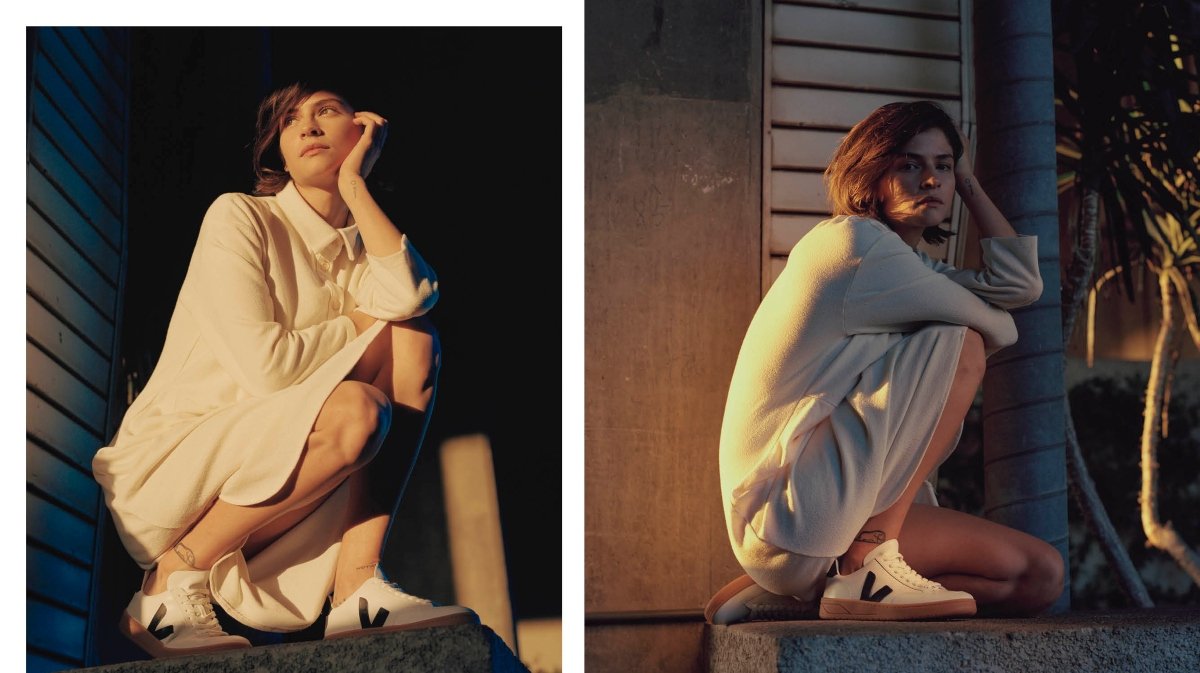 VEJA sneakers are synonymous with clean, classic, contemporary style and now more than ever they're being seen on the feet of some of the most influential names in the fashion industry. Read our buyers guide for everything you need to know about the brand.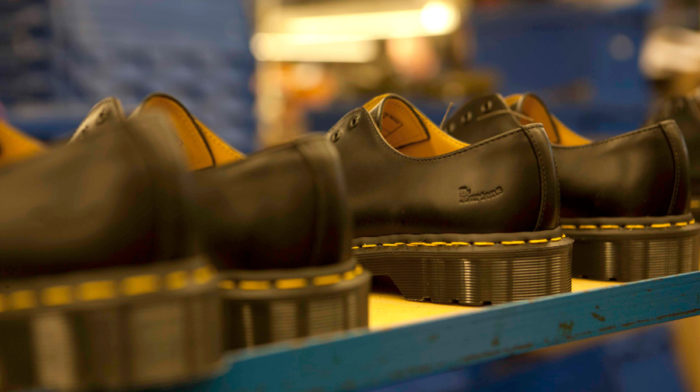 AllSole offers the complete guide to everything you need to know about Dr. Martens, from how to look after your shoes, to how to re-sole your DMs, to ways to style your boots. Have more questions? Find us @AllSole on Facebook, Instagram or Twitter.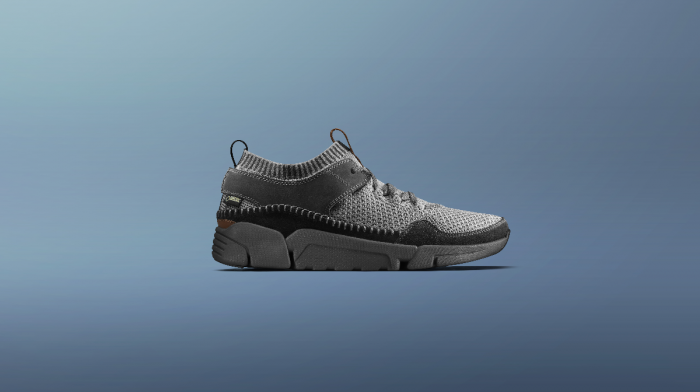 From fitting information to the best ways to style your Clarks, AllSole sits down with our expert buying team to answer your burning questions about the brand and its iconic footwear.