It's that time of year again where we are all on the hunt for the best kids winter shoes. Finding footwear they want to wear that is also practical can be a challenge. Are they warm enough? Are they waterproof? Will they clean? Are all questions we want to know!
In this guide we have handpicked some kids boots and toddler shoes from our best brands, to make it easier…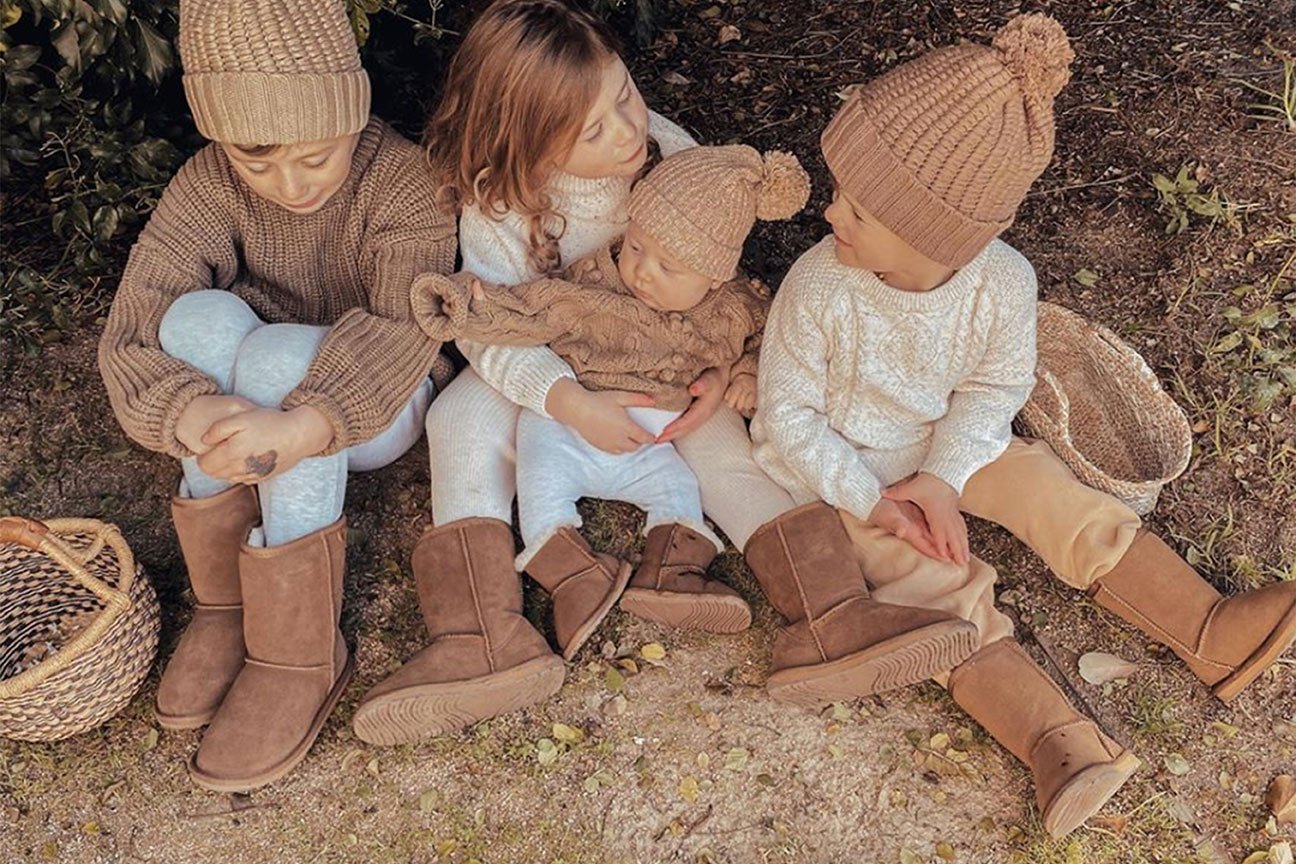 If you are looking for kids footwear this winter these are our recommendations. They are a practical alternative to their summer sandals and trainers that will last. Supportive and durable, they are also are perfect for any smarter occasions you have planned.
Kids Winter Boots