Looking back at the music produced over the past 12 months, it seems fair to say that 2016 has been a remarkable year for music. Industry-quaking comebacks from the likes of Kate Bush, Leonard Cohen and A Tribe Called Quest have were joined by precocious albums from newcomers including Whitney and Whyte Horses, artists well able to hold their own amidst such musical royalty. With a mass of albums to sift through and enjoy, AllSole presents our pick of the ten best albums from 2016.
Whyte Horses – Pop Or Not (CRC Music Group)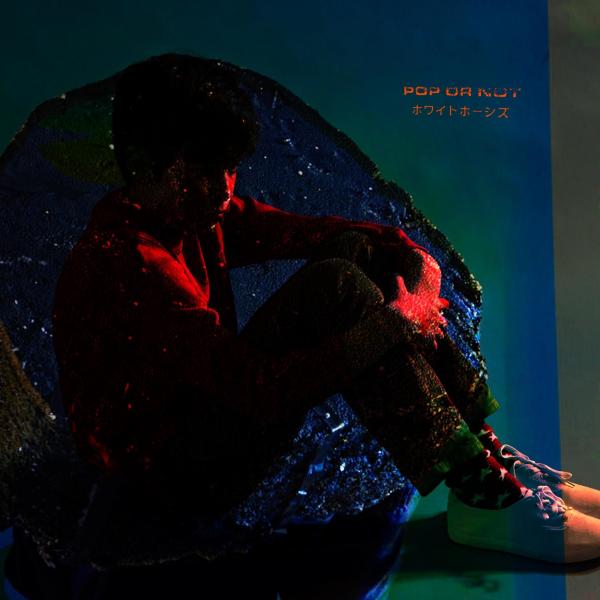 Hailing from Manchester, Whyte Horses describe themselves as "an enigmatic group from Manchester who make guitars chime like lysergic bells and sing songs so full of wonder that they make your heart ache". The story goes that the band made an impromptu decision a few years ago to flee to the Italian countryside and make a record like no other. Inspired by nomads like Mark Fry and outsider Krautrock groups, the group leased a run-down cottage in a desolate mountain range, locked themselves away from the world, and released a set of otherworldly, wistful sounds nostalgic for the simplicity, innocence and optimism of childhood. Pop Or Not announced the band's dreamy, hypnotic sound to the world in 2016.
A Tribe Called Quest – We Got It from Here… Thank You 4 Your Service (Epic)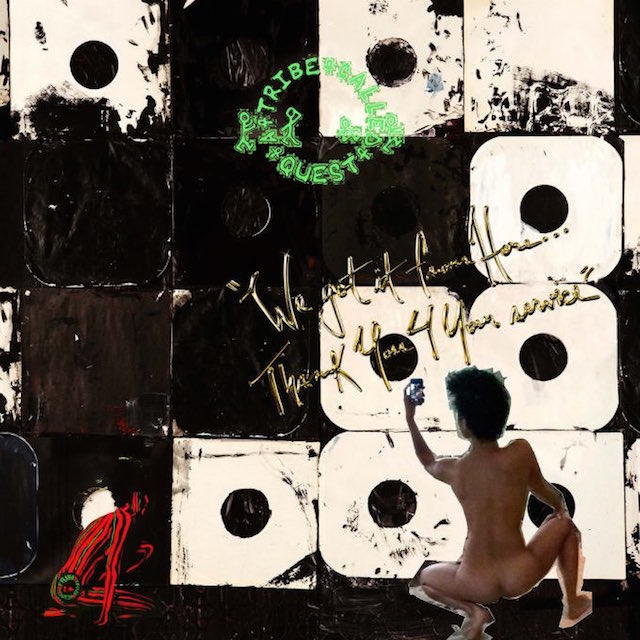 Hip hop pioneers A Tribe Called Quest returned with their first new music since their disbandment in 1998. As ferocious and politically engaged as anything in their back catalogue, We got it from Here will also be the group's last music as a foursome following the sad and sudden death of Phife Dawg in March, after much of the album had already been recorded.
Once again, the context of Phife Dawg's death gives the album another dimension, with tracks such as "The Donald" celebrating the late rapper. This album is by no means overly nostalgic, however, but is instead vibrant, relevant and tuned into the concerns of the contemporary world. Songs such as "We the People" include lines alluding to feminism and dreams of equal rights and take issue with "the fog and smog of news media". The album is also musically innovative and fresh, with collaborators including names from Jack White to Kendrick Lamar and Elton John to Andre 3000.
Anohni – Hopelessness (Secretly Canadian)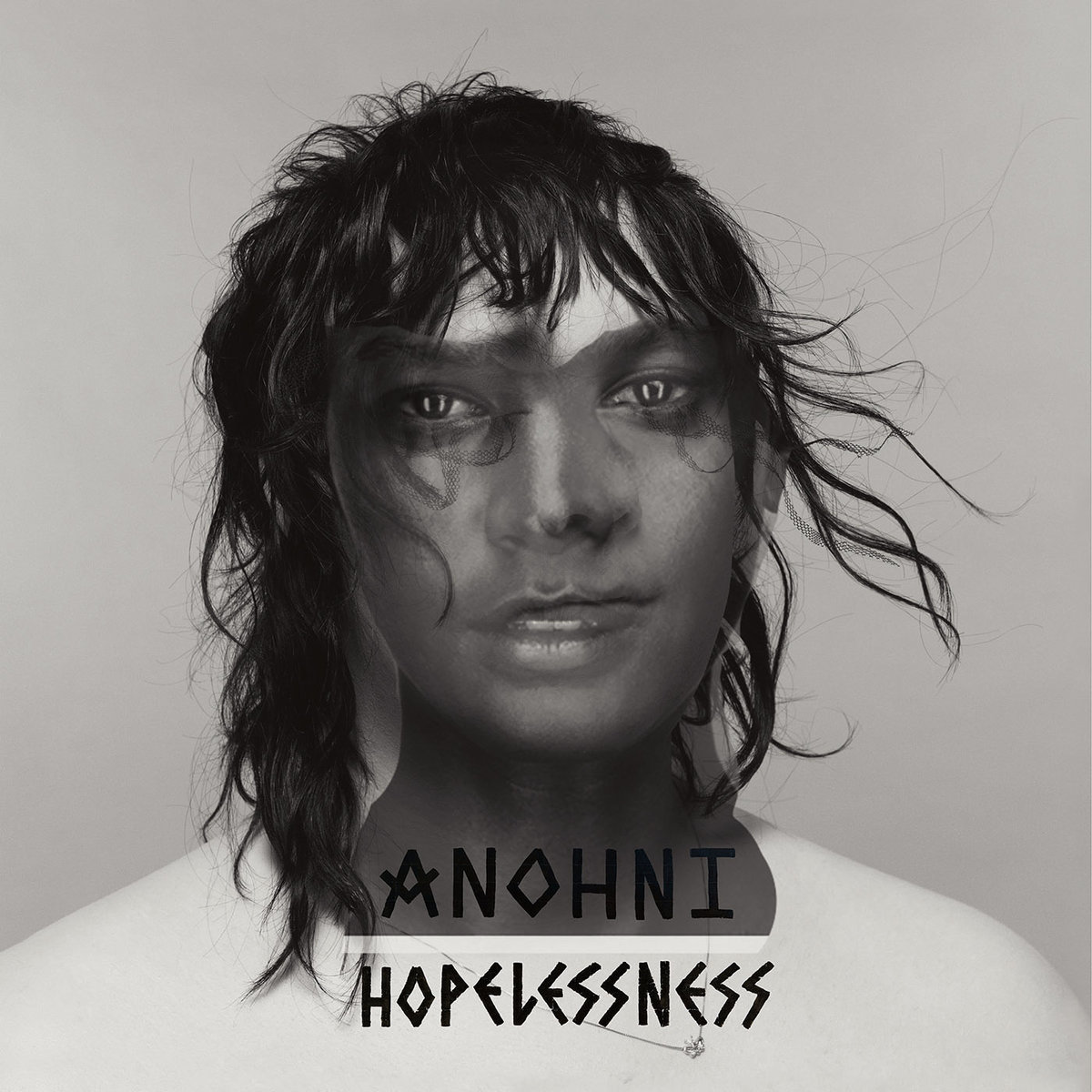 Hopelessness is the debut album by Antony and the Johnson's lead singer Anohni. An electronic/synthpop album full of passionate protest and anger, Hopelessness is an infectious album that grapples with weighty themes ranging from climate change to corporate capitalism, transforming the electronic dance single into a purposeful protest song.
Danny Brown – Atrocity Exhibition (Warp)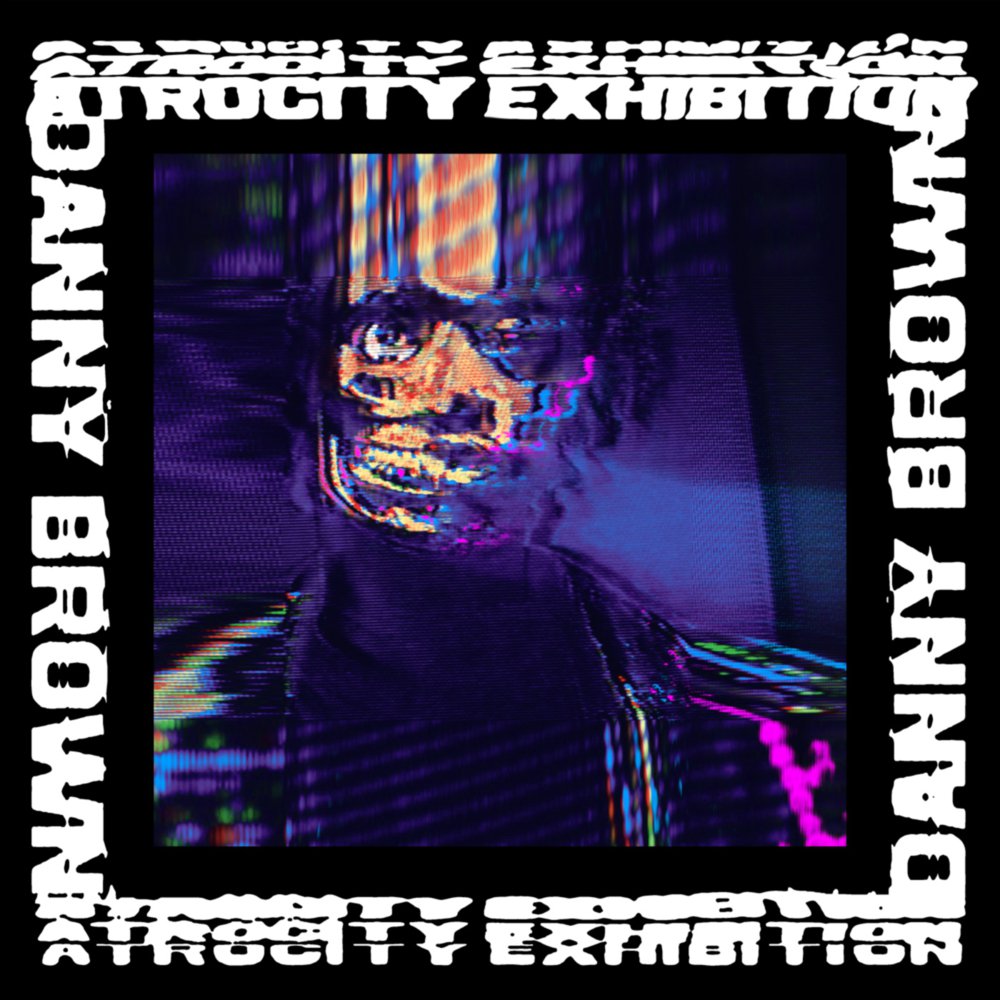 Taking its title from a Joy Division song and a J.G. Ballard collection of short stories, Danny Brown's fourth full-length solo album is an angry, psychedelic album that blurs the boundaries of hip-hop. Like Ian Curtis in his song of the same name, Brown uses his music to delve under the surface and explore his mental world in a stream-of-conscious narrative not dissimilar to the books of William Burroughs or films of Stanley Kubrick. Atrocity Exhibition is an ambitious album aware of and taking inspiration from the art that has influenced its creator.
Whitney – Light Upon the Lake (Secretly Canadian)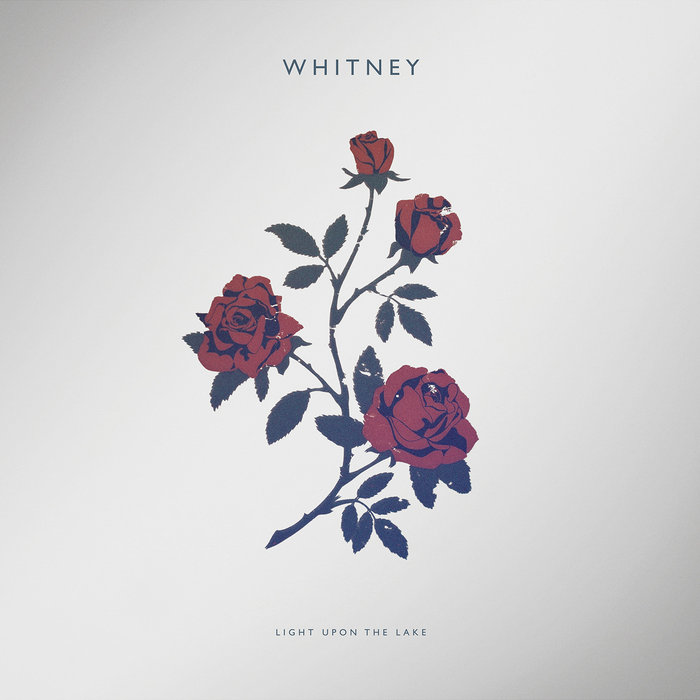 Rising from the ashes of the recently disbanded Smith Westerns, Light Upon the Lake is the short, melodic debut album from Max Kakacek and Julien Ehrlich (formerly of Unknown Mortal Orchestra). Recorded in Jonathon Rado's (Foxygen) Californian home/studio earlier this year, the album is a warm, upbeat and finely accomplished album with notable influences from The Byrds and Neil Young.
Beyoncé – Lemonade (Columbia)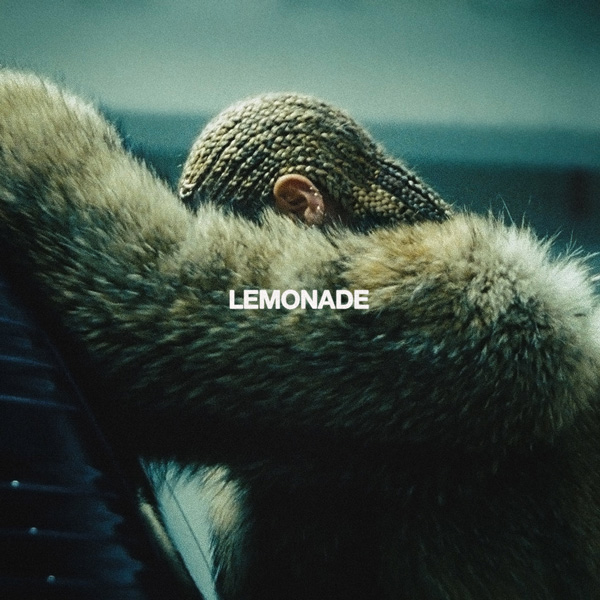 Seemingly dropped out of the blue at the tail end of April, Beyoncé's latest album was quickly pounced on by Queen Bey fans particularly for the open treatment of her marriage with Jay-Z. Later made into a film, Lemonade was also accompanied by a number of outstanding music videos which help to excavate the content of the songs. Lemonade has only cemented Bey's status as music's feminist goddess.
David Bowie – Blackstar (Columbia)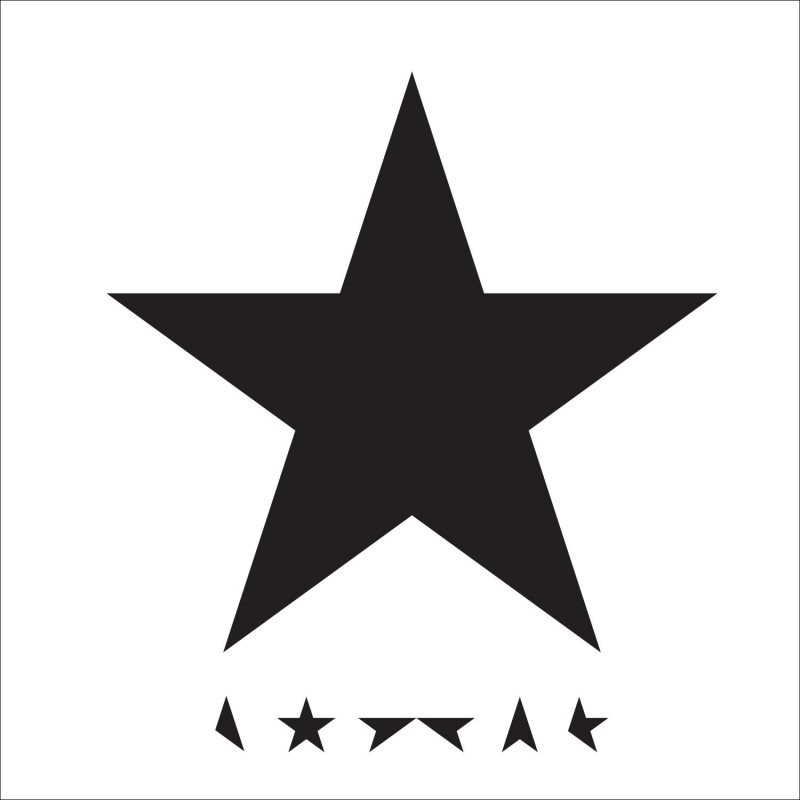 Described as 'lyrically inscrutable and thrillingly strange' by Alex Petridis in the Guardian, Blackstar made an immediate impression on Bowie and music fans with its eerie mystique and spellbinding sound. The many faces of its content only grew more complex one week later when David Bowie sadly passed away, adding a dark, weighty new layer of meaning to the songs. The result is a spine-tingling, haunting album that only reinforces the lasting legacy David Bowie has left on music and the art world.
Solange – A Seat at the Table (Saint Records/Columbia)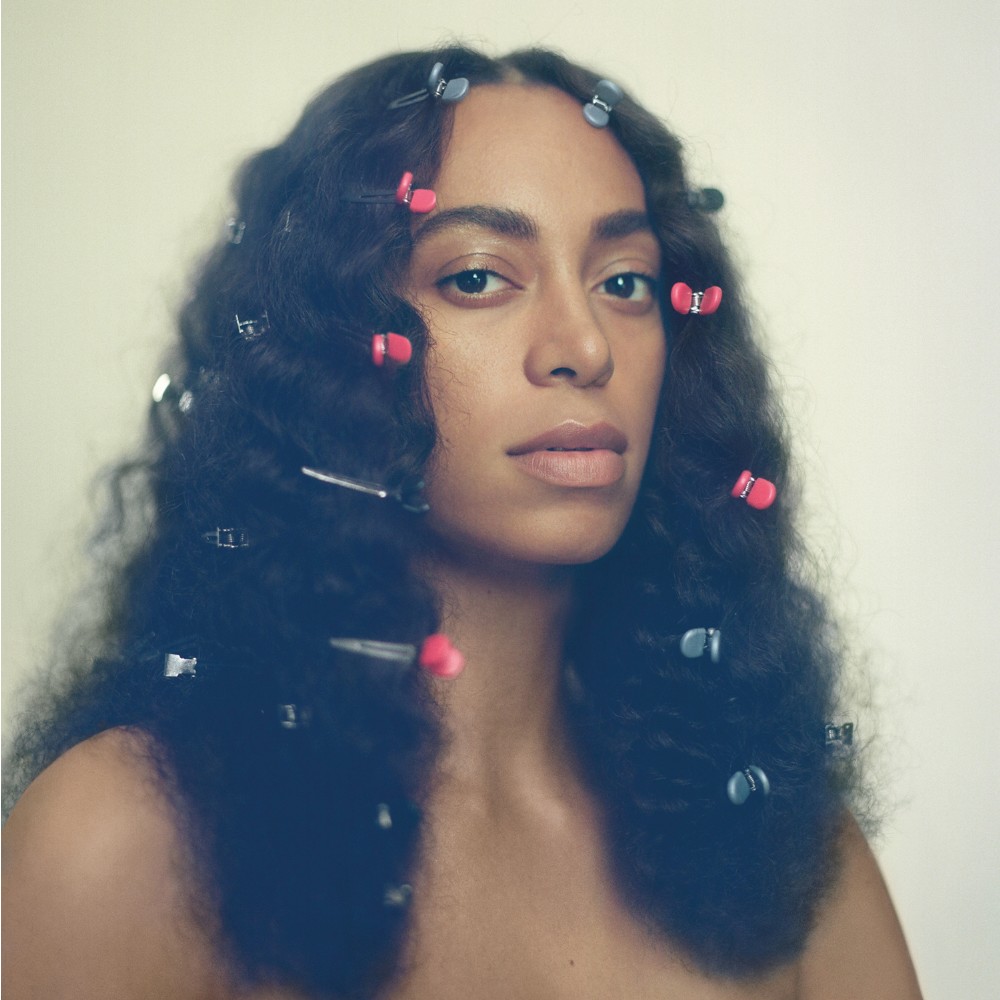 It has been four years since Solange released her last (and well-received) EP True, and A Seat at the Table marks a career-defining moment in her career. With a guestlist including Kelly Rowland, Lil Wayne, Sampha and Dev Hynes, this album feels like the work of an artist in her prime, released alongside an interactive booklet on her website plus a video that changes every time you visit the site. The album itself is full of soul, with several tracks taking inspiration from gospel music—a genre currently hugely influential in contemporary American music. A Seat at the Table is a mature, well-produced album that sees Solange step confidently out of the shadow of her older sister to emerge as a powerful artist in her own right.
Chance the Rapper – Coloring Book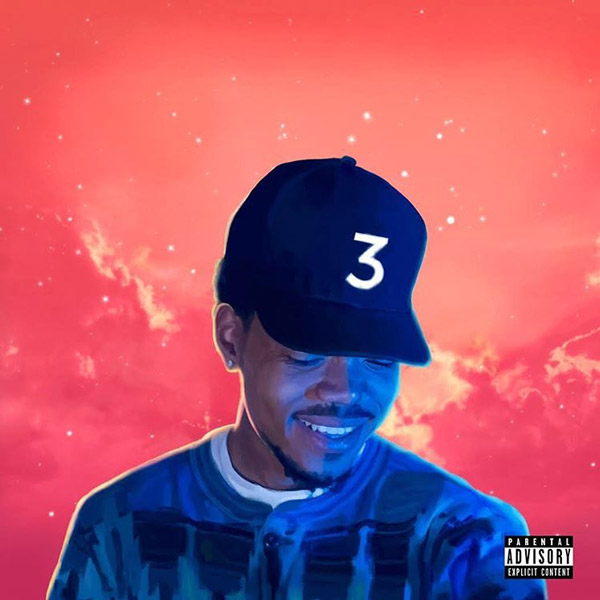 2016 has been quite a year for 23-year-old Chancelor Bennett, known to his peers as Chance the Rapper. In between co-writing a number of tracks on Kanye West's TLOP, working on songs with musicians including Macklemore and Skrillex, and befriending President Obama, Chance has found the time to trump his musical peers by crafting probably the most accomplished hip hop, if not musical, album of the year. Released as a mixtape exclusively though Apple Music, the album is a gleeful celebration of hip hop layered over with Chance's clear gospel influences. Coloring Book has confirmed Chance's status alongside the like of Kendrick Lamar and Vince Staples as one of the most exciting acts working in hip hop today.
Frank Ocean – Blonde (Boys Don't Cry)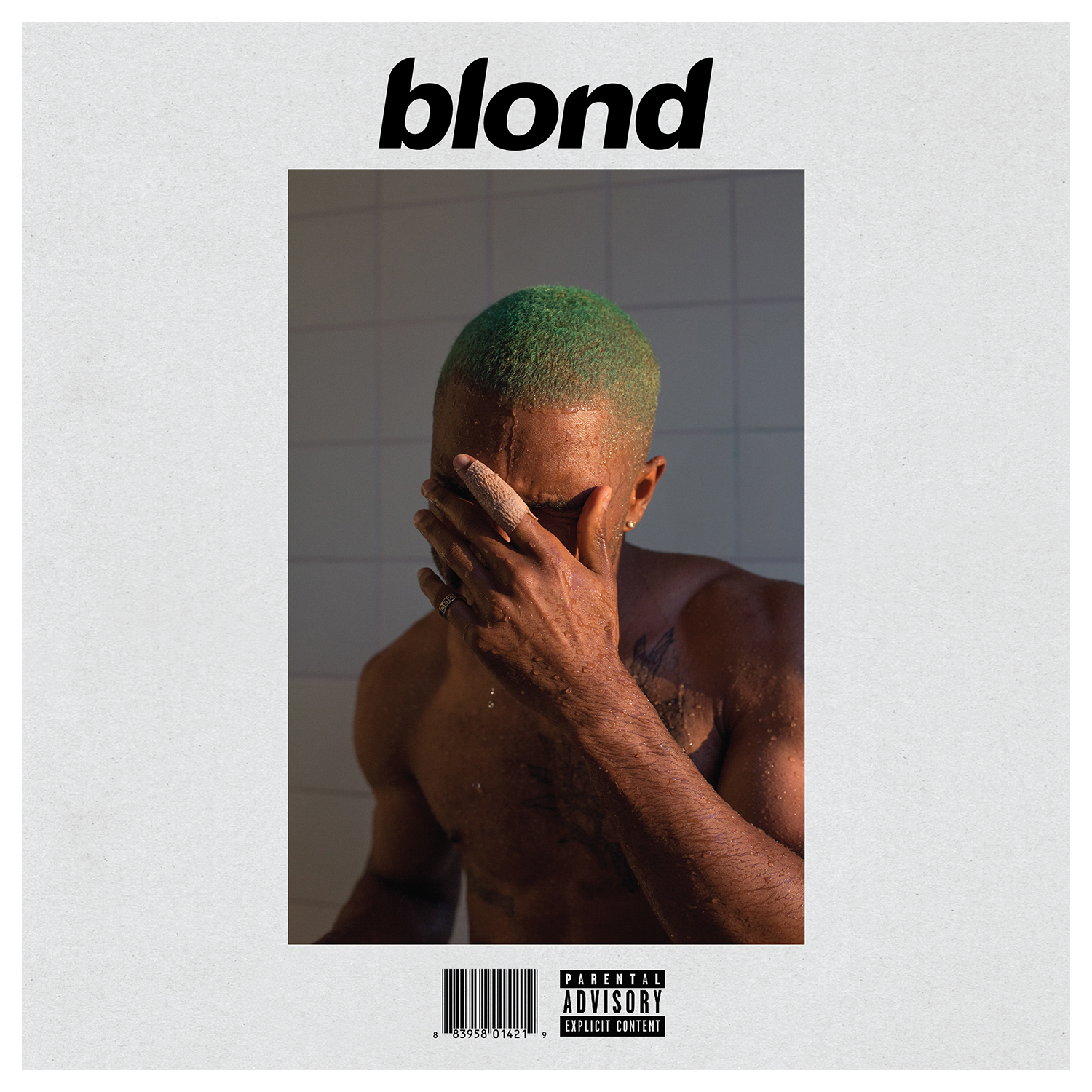 Four years in the making, Blonde was released to fans after much teasing in the weeks leading up to its drop. The album achieved the rare feat of actually living up to the hype. Following the success of Ocean's Channel Orange, expectations were particularly elevated for this release. Ocean manages to eclipse his previous album with one that is notably more adventurous, diverse, ambitious and personal. Being taken into this artist's world is a treat, even if it is just for its one hour running time.