Here at AllSole, we are always on the lookout for the hottest new brands in the footwear industry. Our network of expert buyers scours the latest magazines, the web and consults industry insiders to bring you the most exciting shoes the market has to offer.
As the AllSole winter sale launches this week, we offer you the perfect opportunity to discover your new favourite brands at a fraction of the price they would normally command. From the winter boots to get you through January and February to spring-ready sneakers, our resident style editor selects the five brands making waves in the footwear world that you need to discover this  December.
Sam Edelman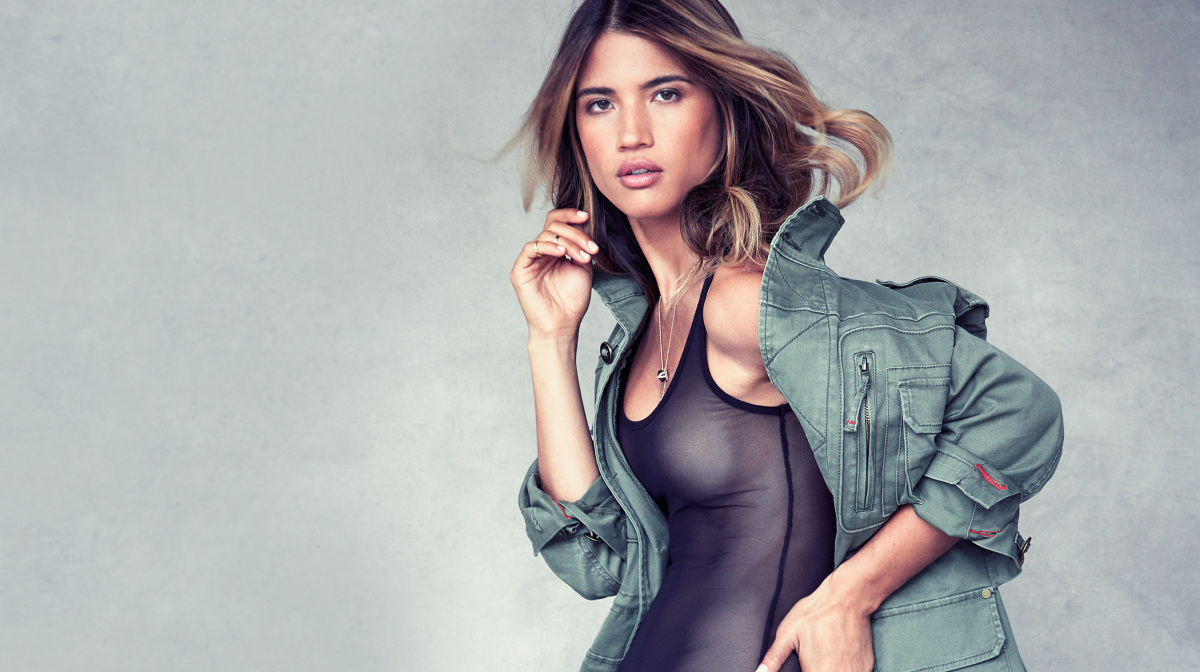 After spells at leading brands including Esprit, Sam Edelman established his eponymous footwear label in 2004. Since then, the brand has emerged to become one of America's best-loved footwear brands with flagship stores in New York City's Soho shopping district and on LA's North Beverly Drive. Each collection Sam Edelman produces excites and charms shoe aficionados with the brand's refreshing take on classic feminine silhouettes.
Toga Pulla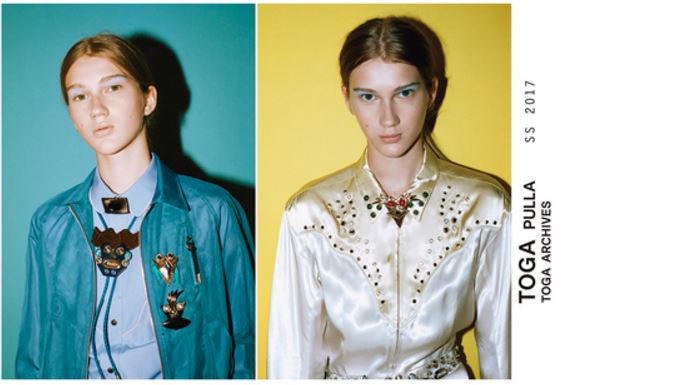 Under the stewardship of founder and visionary designer Yasuko Furata, Toga Pulla has fused contemporary Western and traditional Japanese designs to create a truly unique and intriguing aesthetic. Best known for its iconic Pulla ankle boot which is inspired by a blend of the Wild West and rock 'n' roll, the brand is today closely followed by an ever-growing cult following.
Novesta
Until recently Slovakia's best-kept secret, Novesta has been handcrafting its signature canvas sneakers out of the small town of Partizánske since the 1930s. Made using eco-friendly materials with chunky vulcanised rubber soles, the brand has been making waves in the UK for their retro vibe and quality construction.
Loeffler Randall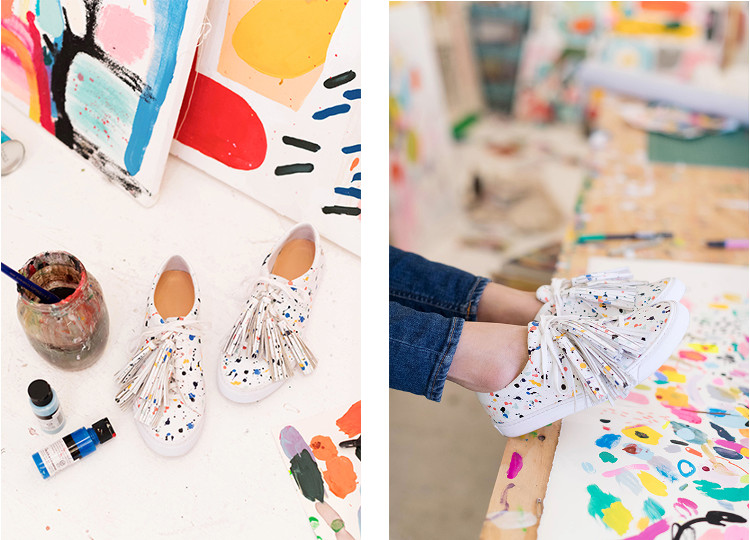 Celebrating its 10th birthday in 2015, Loeffler Randall is the brainchild of New Yorker Jessie Randall and her husband Brian. Showcasing an understated, elegant and effortless aesthetic, the brand takes inspiration from female creatives and channels this into creating daring, original and often charming shoe silhouettes.
Kendall + Kylie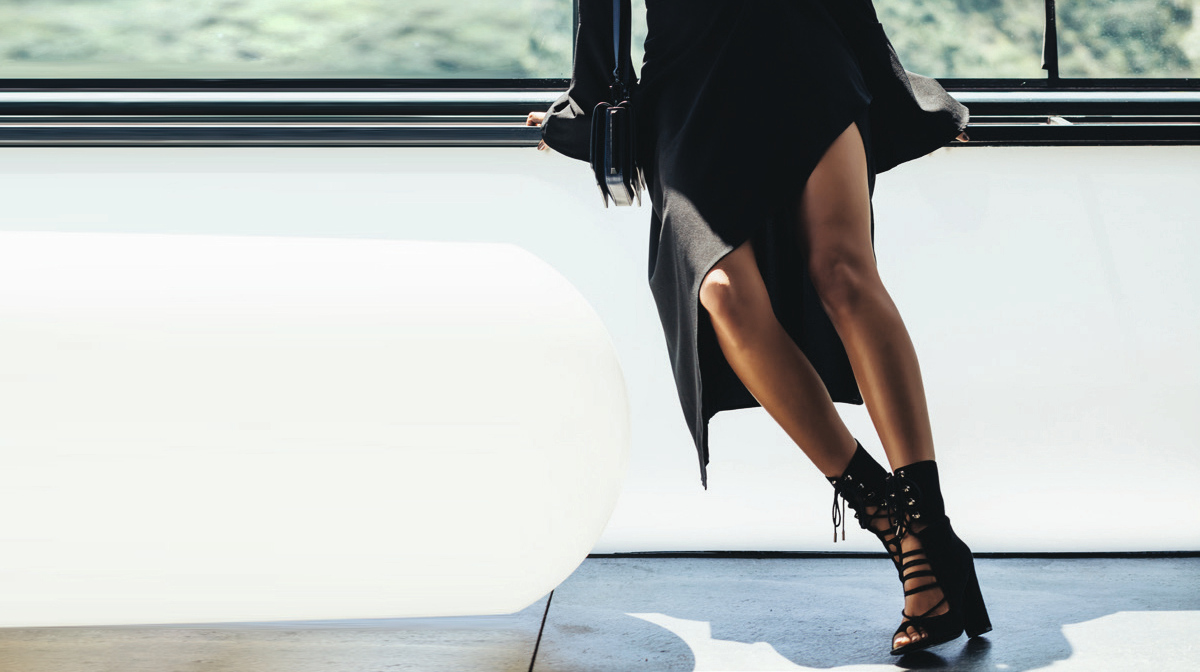 Born in 2016, Kendall + Kylie is the global lifestyle label established by supermodel creatives Kendall and Kylie Jenner. Already two of the most powerful personalities of their generation, Kendall & Kylie formed their eponymous fashion label to channel their ultra-modern aesthetic into a cutting edge fashion brand.