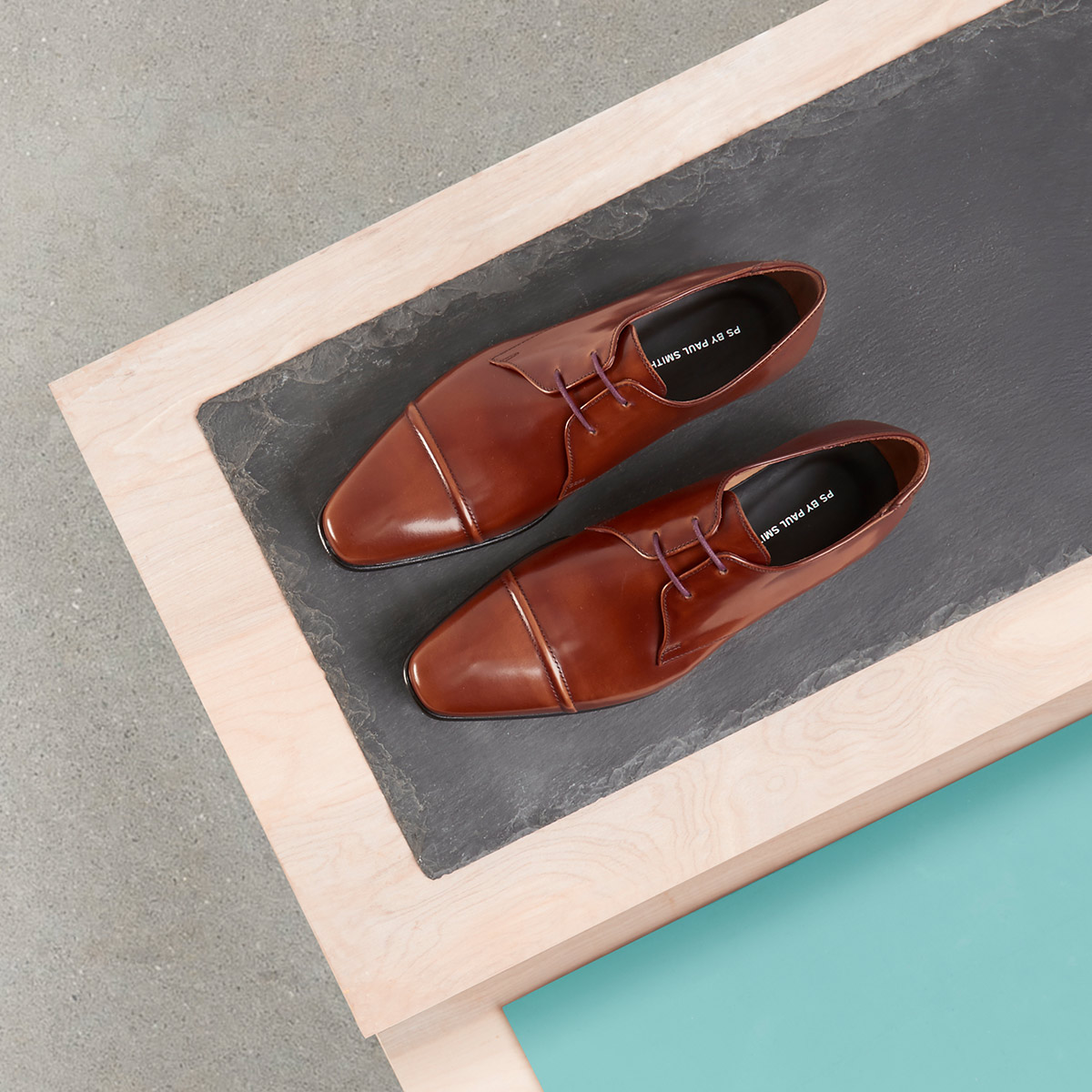 While fashion can often appear to be an ever-fluctuating world of change as the season's trends ebb and flow, every man's wardrobe should be built on a set of high-quality, timeless staples: a tapered pair of selvedge jeans, crisp white tees, a quality Oxford shirt, and a sharp navy suit are a few examples.
Similarly, every man should also be able to look to a solid arsenal of footwear that can see him comfortably through each casual and formal occasion that crops up in the calendar. The balancing act of juggling working and family life can often leave dads out of sync with the latest fashion trends, but a refined footwear collection will keep him ahead of the game for the foreseeable. We've picked out our shortlist of the five pairs of shoes that every dad, or indeed man, should own to ensure he is looking sharp all year round.
Dress Shoes
Weddings, black tie events, funerals and other formal occasions will call for a fine pair of black Oxford lace-ups. The pinnacle of dress shoes, a black pair of Oxfords will complement any colour of suit (excluding brown) whether you opt for whole-cut or cap-toe Oxfords.
The HUGO 'Dessapp' Oxfords are a classic whole-cut leather Oxford silhouette with seam detailing along the sides while Ted Baker's 'Rogrr' Oxfords offer a classic cap-toe silhouette with contrasting damson laces.